Our experience & passion is for bringing authentic flavours to market & we're on a mission to make the world smaller through taste.
Get Inspired
TAFC & MUFC were at Levenshulme High today, one of the 26 schools supported by the MU Foundation, providing much needed holiday meal hampers to families. Great to meet the team & understand more about the amazing work being done so we can plan...
TAFC & MUFC have partnered to supply 80,000 free meals to children at 25 schools in the local community. Thanks to
@MarcusRashford
for the inspiration, to John Shiels at the MU Foundation and Chef Tagg...
Happy Halloween https://t.co/2E2MinaF39
RT
@PlantBasedNews
:
#Vegan
athlete Novak Djokovic wins Wimbledon after EPIC final! https://t.co/eSQ1Gg1mkj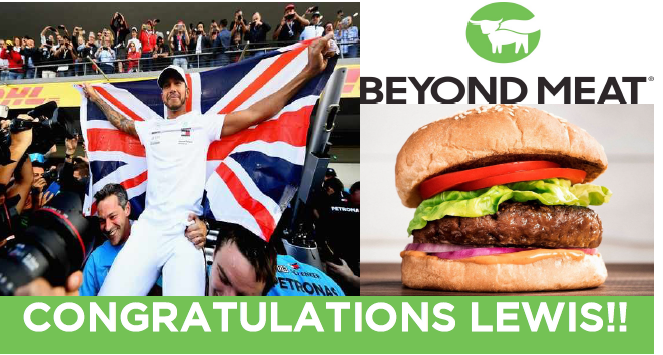 Congratulations
@LewisHamilton
going 'Beyond' and breaking records with your sixth British Grand Prix win! Glad we could 'fuel' you and the team with the food of winners. Next stop Germany. Good Luck!...