Our experience & passion is for bringing authentic flavours to market & we're on a mission to make the world smaller through taste.
Get Inspired
RT
@PlantBasedNews
:
#Vegan
athlete Novak Djokovic wins Wimbledon after EPIC final! https://t.co/eSQ1Gg1mkj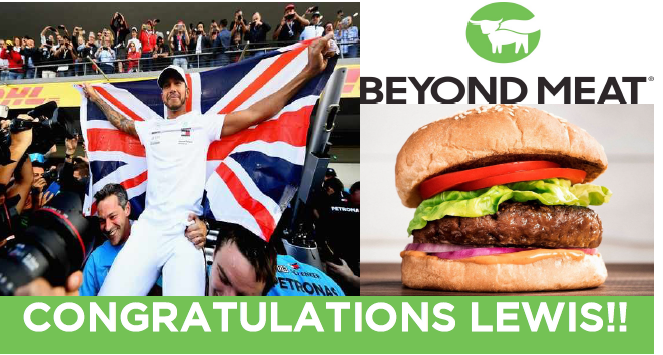 Congratulations
@LewisHamilton
going 'Beyond' and breaking records with your sixth British Grand Prix win! Glad we could 'fuel' you and the team with the food of winners. Next stop Germany. Good Luck!...
RT
@MirrorMoney
: Byron announces new summer menu with two new meat free burgers https://t.co/5xmvO5LiQU https://t.co/tHy9CJ5nSL
Congrats to Ethan Brown and team at #beyondmeat on the amazing success of your IPO. TAFC are proud to be the exclusive importers of the brand in the UK, the burgers are flying off the shelves and we can't wait to launch the sausage this summer! #...